HNL Sustainable Management Plan (SMP)
The summer 2016 publication of the HNL Sustainable Management Plan (SMP) culminates nearly seven years of work by DOT-A, SustainableHNL, and the Sustainability Studio to develop an airport management plan rooted in the best practices of sustainability. And the work isn't done yet! HNL will now begin implementing the SMP, marking a new era at the airport characterized by a mission to incorporate the principles of sustainability in all aspects of airport operations.
The SMP references a baseline assessment of natural resources to identify sustainability goals, objectives, targets, and initiatives that, when successfully implemented, will reduce environmental impacts, realize economic benefits, and improve community relations. The SMP has been designed to be regularly evaluated to ensure continuous improvement. Transparency is another key element to the SMP, and the effectiveness of its initiatives will be communicated via annual sustainability reports.
The immediate SMP goals for 2020 focus on four of the SMP's five high-priority sustainability categories: Energy, Carbon, Water, and Waste. The fifth high-priority category, Storm Water, does not yet have set targets for 2020.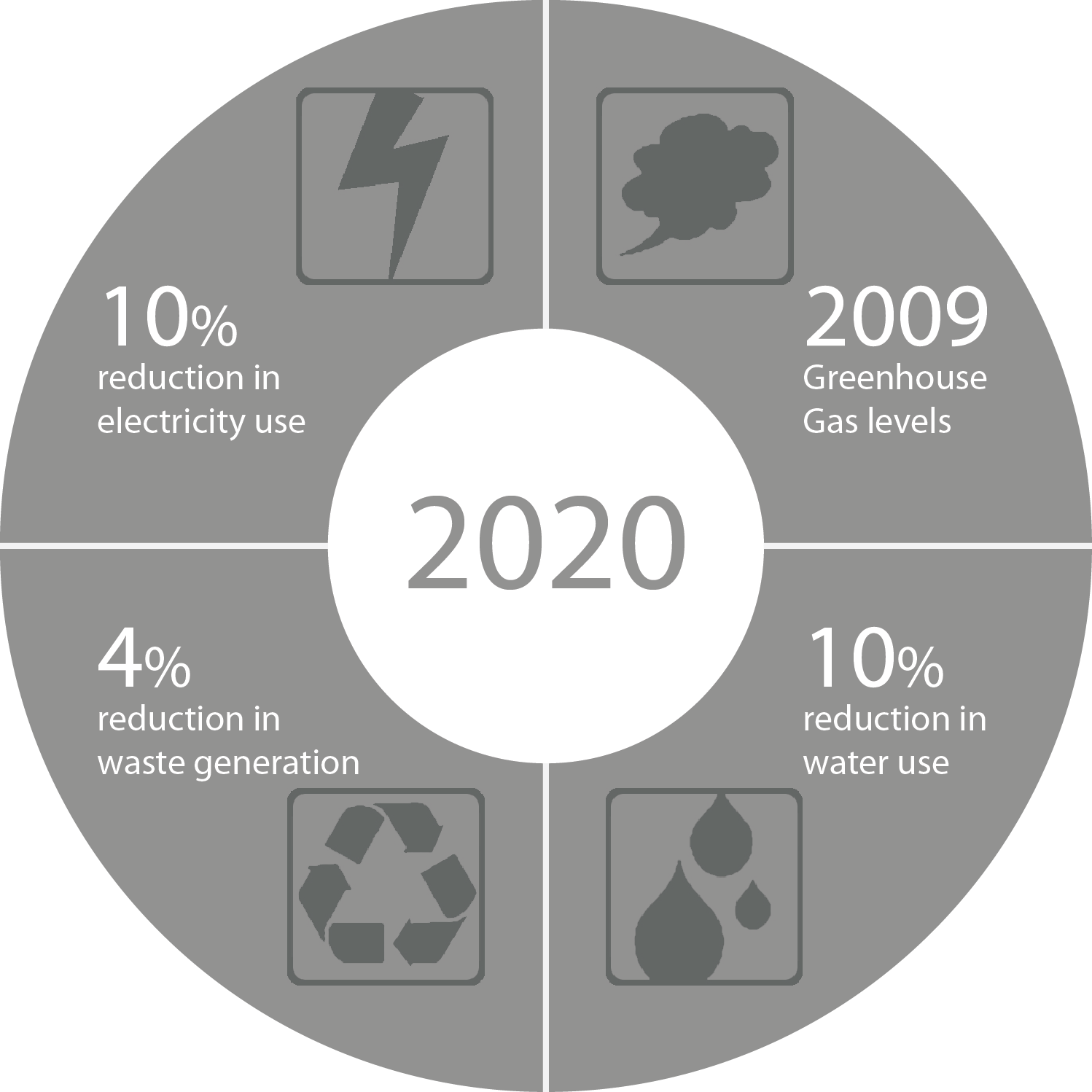 ​
The other sustainability categories that will be prioritized once the 2020 goals are met include finance, day-to day operations, design and construction, ground transport, climate resiliency, community, food and beverage, and sociocultural affairs.