Approach
The KYA Way
Creative designs evolve and result from the strength of quality relationships. We invest in building strong relationships because these connections serve as a catalyst for collaboration, innovative thinking, and problem solving. We believe our designs have the power to inspire our clients and communities to create a better, more sustainable built environment for future generations. 
Certified B Corporation
KYA has been a Certified B-Corp since 2012.
Certified B Corps are certified by the nonprofit B Lab to meet rigorous standards of social and environmental performance, accountability, and transparency. The certification is like "LEED" or "Organic" but instead of certifying a building or product it is a review of an entire business. B Corp Certified companies are businesses committed to solving social and environmental problems through the power of business.
Sustainability is Integral to Our Design Process; we commit to setting sustainability goals in the beginning of every major design project and confirm that every discipline is there, on board with integrative design. From 2015 - 2017 about 29% of our major projects initiated set sustainable goals in their charette.
Community Service Projects; We commit to increasing our participation (volunteer hours) in community service programs and projects by 5% by 2020. We measure our progress for the above with the number of staff hours our firm contributes pro-bono. From 2015 - 2017, KYA has spent over 800 hours pro-bono on projects and have supported non-profits USGBC Hawaii and Aloha Calls with staff time and sponsorship.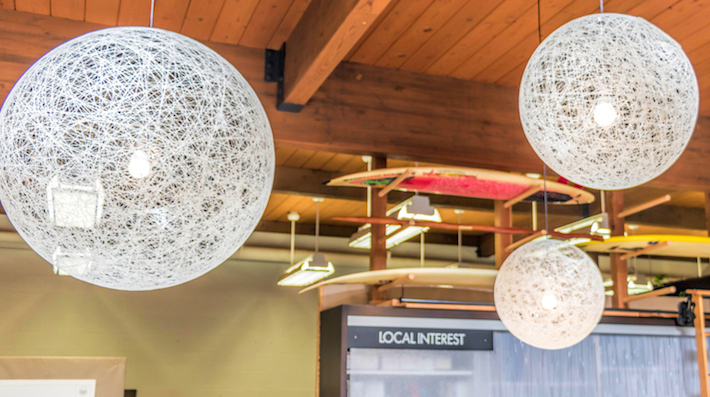 Create
We create exceptional designs for Hawaii's built environment while protecting our natural resources, promoting community diversity, and building lasting relationships.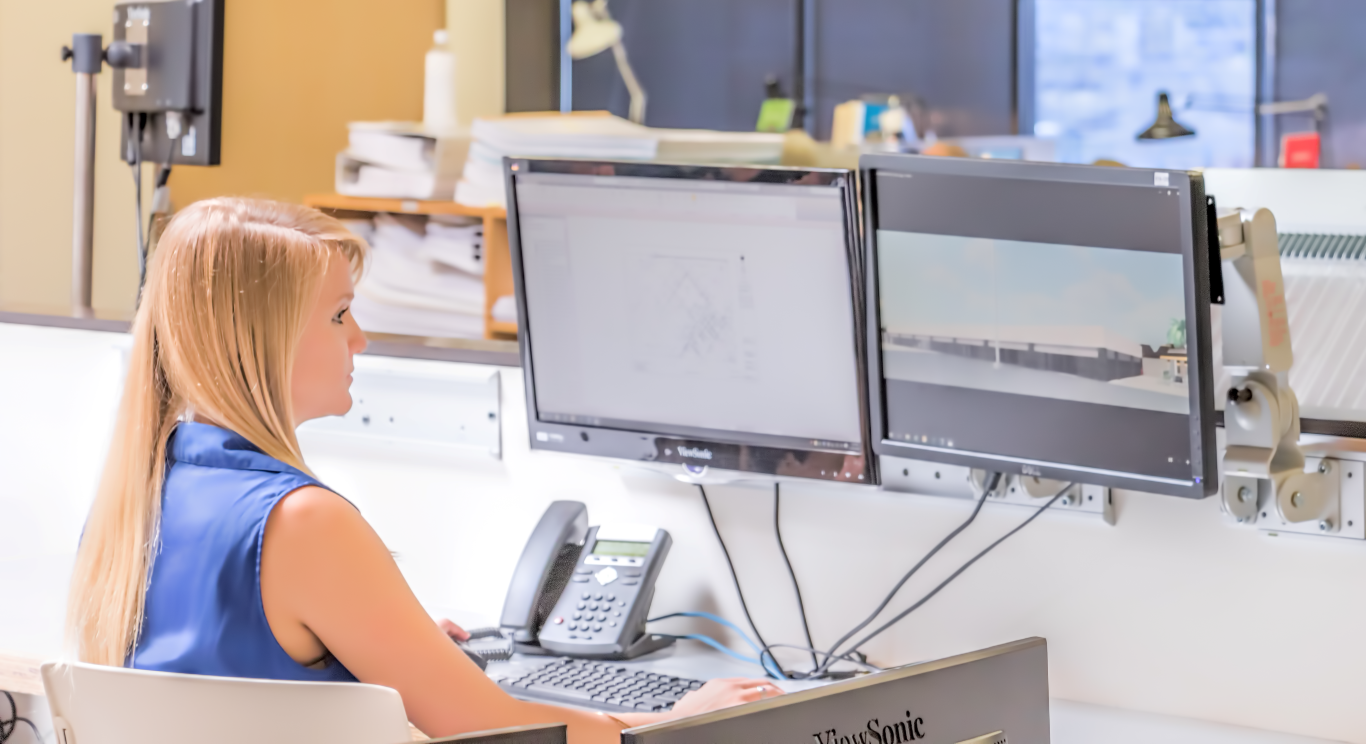 Build
Our collaborative design process allow us to bring complex and innovative ideas to fruition.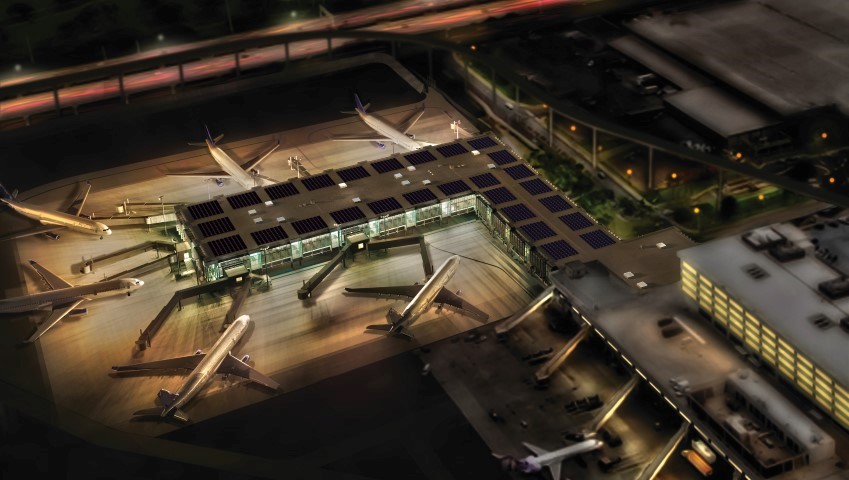 Inspire
We aim to inspire a sustainable, shared vision of the future that reflects the beauty of Hawaii and its people.
"KYA's repeated business with us is attributed to their leadership and commitment to excellence [...] It is also with apprehension that I recommend them, for if it has any influence in KYA being selected, I will have to share my good fortunes with others."
Services
KYA offers a range of design services for our clients. We collaborate with our clients and provide strategic planning through a process that creates buildings that are exceptional in their social and environmental effects, integrity and value.
Architecture

We pride ourselves in designing projects that assert a unique yet complimentary identity in their surrounding landscape.

Consulting

We research the latest possibilities and strategize new ways to turn challenges into opportunities.

Sustainability

We identify sustainability objectives and initiatives that will reduce environmental impacts, realize economic benefits, and improve community relations.

Branding

We are forward-thinking opportunists that use our skills to create a distinctive appeal for each client by encouraging marketplace differentiation and brand preference.

Interior Architecture

We design interiors for increased health and wellness, productivity, mobility, and patronage. Our goal is to design for more than just visual impact, but also for affordability, functionality, and sustainability.

Planning

KYA understands the cultural landscape and surrounding environment. We use our years of experience to generate progressive plans for the future.