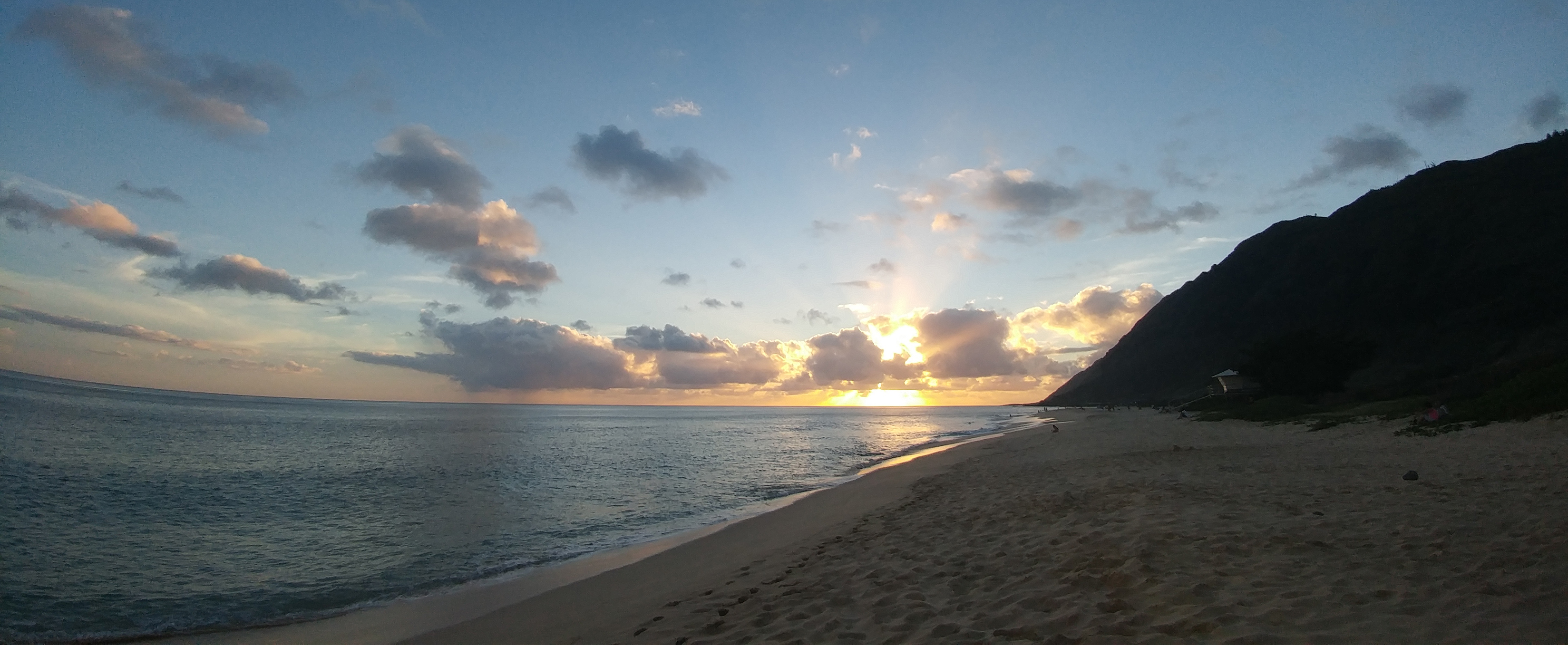 Sustainability and Higher Education: Lessons Learned from ASU
June 20th, 2016
The Sustainability Studio had the opportunity to represent KYA at a workshop hosted by Hawaii Pacific University (HPU) on sustainability education. The afternoon event, "Sustainability and Higher Education: Lessons Learned from ASU," featured guest speaker Dr. Christopher Boone, the dean of Arizona State University's School of Sustainability. As a pioneer of the first school dedicated to sustainability in the U.S., Dr. Boone was able to share an enlightened overview of the school's 10 year history and offer insight into how Hawaii's higher education can replicate and modify ASU's best practices here in the islands. Though he cautioned that that the fragility of Hawaii's ecosystem heightens the urgency of immediate, sustainable action, he also emphasized that this very urgency makes Hawaii the perfect living lab for innovation in sustainability.
Following Dr. Boone's presentation, the workshop participants broke out into five groups to discuss the following posited questions:
What does "sustainability in practice" look like in Hawaii?
What examples of barriers, gaps, and bright spots?
Who are the sustainability leaders/partnerships/networks in Hawaii?
What is the role of higher education in sustainability?
What should be the role of higher education in sustainability in 5-10 years?
Our discussion group had a diverse mix of university staff and administrators from various Hawaii institutions of higher learning. As the group made its way through questions, the discussion kept circling back to the greater, underlying question of what does a sustainable, resilient Hawaii look like, and how do we get there? The Studio's contributions to the conversation, influenced by various personal motivators, were also shaped by our affiliation to KYA.  In fact, the discussion elucidated—both for Studio members and the rest of the group—the very important connection KYA has to a Sustainable Hawaii.
Perhaps most obviously, KYA has a personal mission to become an exemplar of sustainable building practices in Hawaii, not only to keep up with international trends, but to influence the practices of our colleagues and competitors. KYA has a long tradition of integrating green-building practices in education projects, including the University of Hawaii Hilo Science and Technology Building, the Kapolei Elementary School, buildings for Kamehameha Schools and buildings at the new University of Hawaii West Oahu. As a firm that often works on projects that are specifically designed for education, KYA has the opportunity to communicate its mission, through design, throughout Hawaii's education community.
Potentially not as obvious is that KYA's developing leadership in sustainability holds promise for instilling a standard of sustainability throughout Hawaii, not only through the physical spaces that we design, but also through our interactions with various public entities, which are often pushed to action by trends established by the private sector. Ultimately, our commitment to incorporating sustainability into company practices—not as a premium, but as an integrated necessity—will be another necessary contribution to creating a sustainable and resilient Hawaii system.