Healthcare
KYA is taking Healthcare to new heights!
Marni Tam Murdock, RA, ACHA, LEED AP, EDAC​
Project Principal, Healthcare
Sundae G. Funai, AIA
Project Principal, Healthcare
Kwan Law, Associate AIA, LEED AP
Senior Project Manager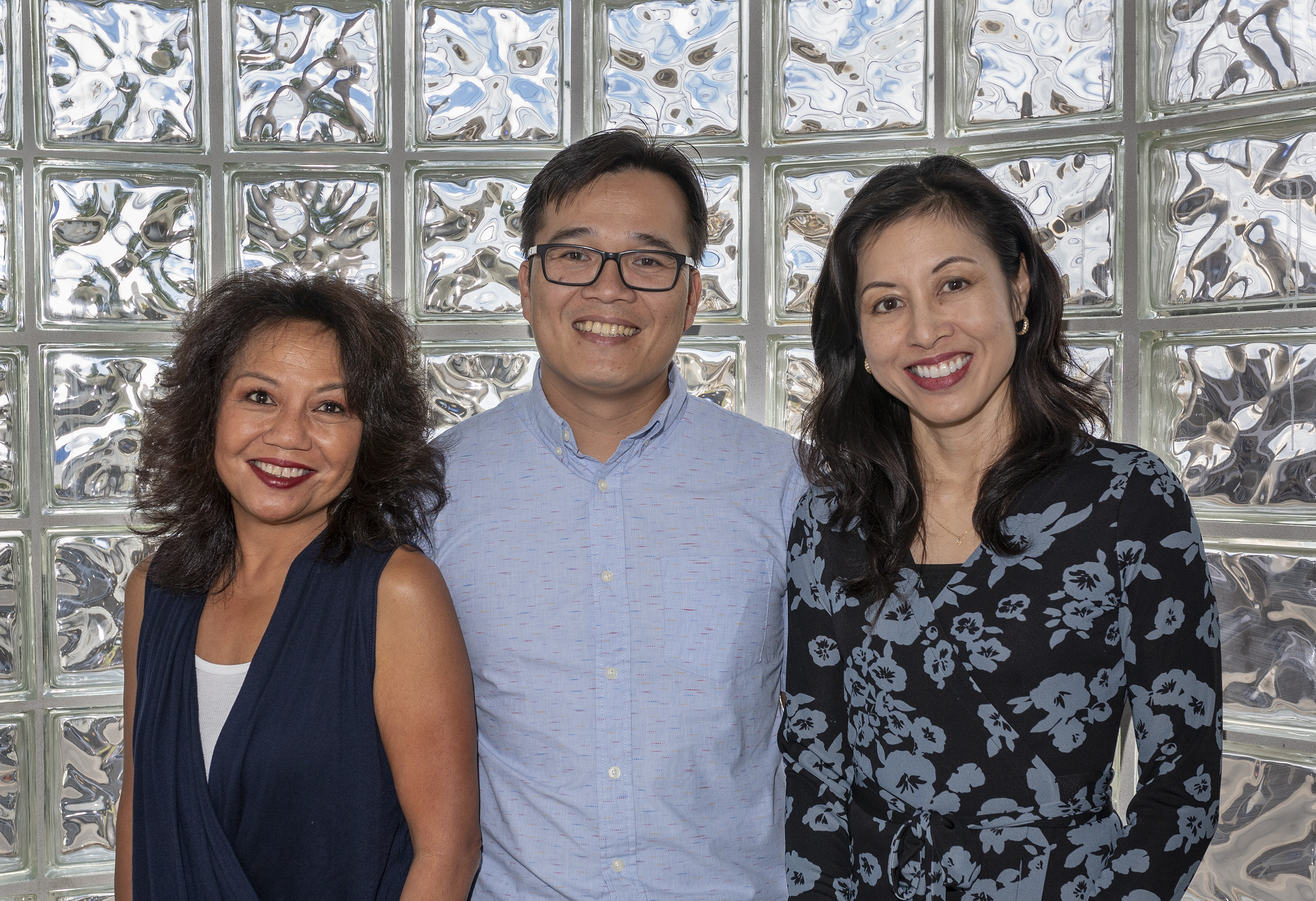 Our dedicated healthcare design team, Marni Murdock, Sundae Funai and Kwan Law, has a combined knowledge of over 60 years of experience in delivering successful projects in the healthcare industry.  From design to regulatory projects, our expertise includes certifications and affiliations with the American College of Healthcare Architects (ACHA), American Society of Healthcare Engineer (ASHE), National Fire Protection Association (NFPA), and Evidence Based Design (EDAC).  We're passionate about excellence in healthcare design and delivering solutions that heal and inspire.
At KYA we create innovative design solutions based on team collaboration and promoting health and wellness for patients, families and staff. We pursue an understanding of the needs and aspirations of our clients and our community. In today's dynamic healthcare environment, we understand the constant change in healthcare regulations, emerging technologies and how the fluctuating economy financially impacts healthcare organizations. We deliver solutions that optimize performance, provide value and prepare healthcare organizations to meet these challenges.